Certified Reiki Therapist Training
200€/level or 500€ for all
Learn this gentle, non-invasive energy therapy that engages the body's deep relaxation and self-healing response. This training has been embedded with Reciprocate's creative approach and H.O.M.E philosophy, ensuring that each part of the course aligns with where you are at.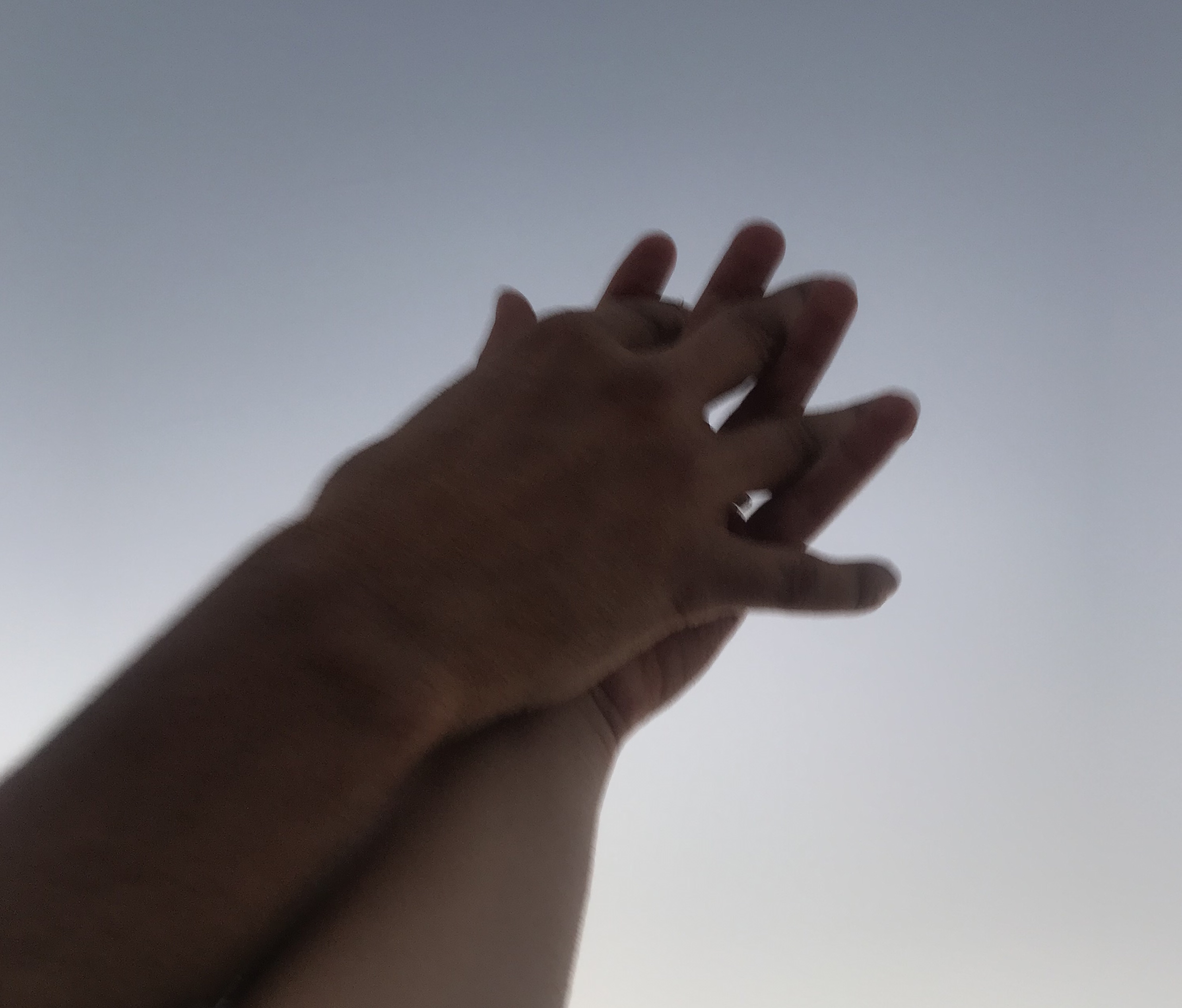 Reiki 1 centers the health of the learner, and the intentions are three-fold: to understand what is an embodied approach to Reiki: history, core guiding principles, energy disruptors; to feel confident performing individual, animal, and food and drink Reiki sessions, and to connect to your individual life force energy.

Reiki 2 opens up to healing journeys and how they can be accompanied through symbols, therapeutic modalities, breathwork, visualization, and aura exercises.

Reiki 3 with Master underscores a sustainable practice and increased consciousness, teaching the master symbols and how to attune others. This also includes how to start a reiki business, find your unique position and story, and personalize your reiki practice based on your current personal or professional goals and desires.


Level 1, 2, and 3 with Master each consist of:
- 1 hour Level attunement, accredited Certificate, and level ceremony (co-guided)
- 1 hour Practice session (guided by you)
- 1 hour Support session (co-guided)
- 2-3 hours Lesson Material (guided by me)
- (Time you decide) A journal with creative practices and experiential learning (co-guided)
Each level is 5-6 hours

The total training is 18 hours. This course is mixed guided and self-paced material for a total of 4 weeks. Instead of quizzes and assessments, we focus on experiential learning at each level aligned with your interests and curiousities.