I grew up in NYC, love brought me to Bruxelles.
I ground myself in experiential learning, cultural traditions and sociolinguistics, moved by the way community, communication styles, and the creative process can inform and positively impact healing and birthing.
My expertise lies within four areas: social design, reiki therapy, movement meditation, and birthwork. I hold a Masters in Design for Social Innovation, Master level in Reiki Therapy, and Certificates in Trauma-Informed Art Therapy, Prenatal Yoga and
DONA International Doula training.
Reciprocate is an energetic interpretation of my name and a testament to my intention of feeling and giving to others in the way that I do for myself.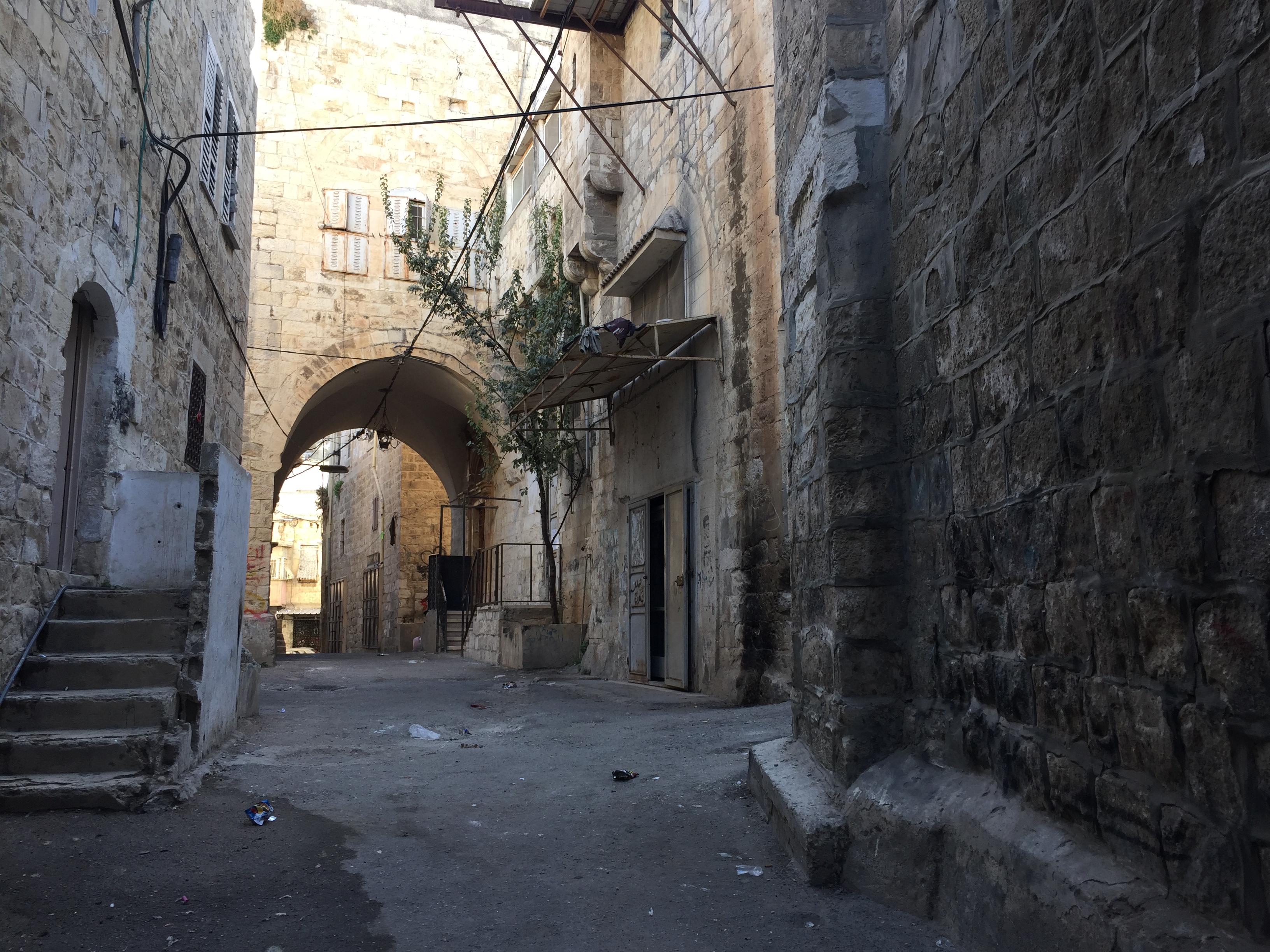 The Reciprocate Method: Finding H.O.M.E within yourself


All my offerings are available in Spanish, English, Italian, French, and Arabic